TRUNK SHOWS & EVENTS
Hat Contest at Polo Agua Alta
Polo Field
Careyes, Mexico
TEMPLE at ONDALINDA MUSIC FESTIVAL
WANTED DESIGN MANHATTAN
WantedDesign is a platform dedicated to promoting design and fostering the international creative community.
It has become a creative destination for the international design community in May in NYC, offering participants and visitors a unique and dynamic experience. The event also serves as a popular and inspiring meeting point for designers, manufacturers, buyers, distributors, craftspeople, students, design institutions, the press and all design lovers.
UNITED NATIONS WOMEN TOGETHER GALA
Women Together Awards & Fundriser dinner
TEMPLE participates as part of the mexican group of designers who work with mexican artisans at the UN headquarters in NYC.
ONDALINDA CAREYES
Thank you for the love ONDALINDA CAREYES
Arte Careyes Film Festival
ArteCareyes Film & Arts begins in 2010 with an impulse to assemble and exhibit contemporary and consolidated talent in an iconic scenery, such as Costa Careyes, with the purpose of building an experimental space where the international community of Careyes and guests, from all over the world , could discover and agree with creative minds from a diversity of artistic expressions.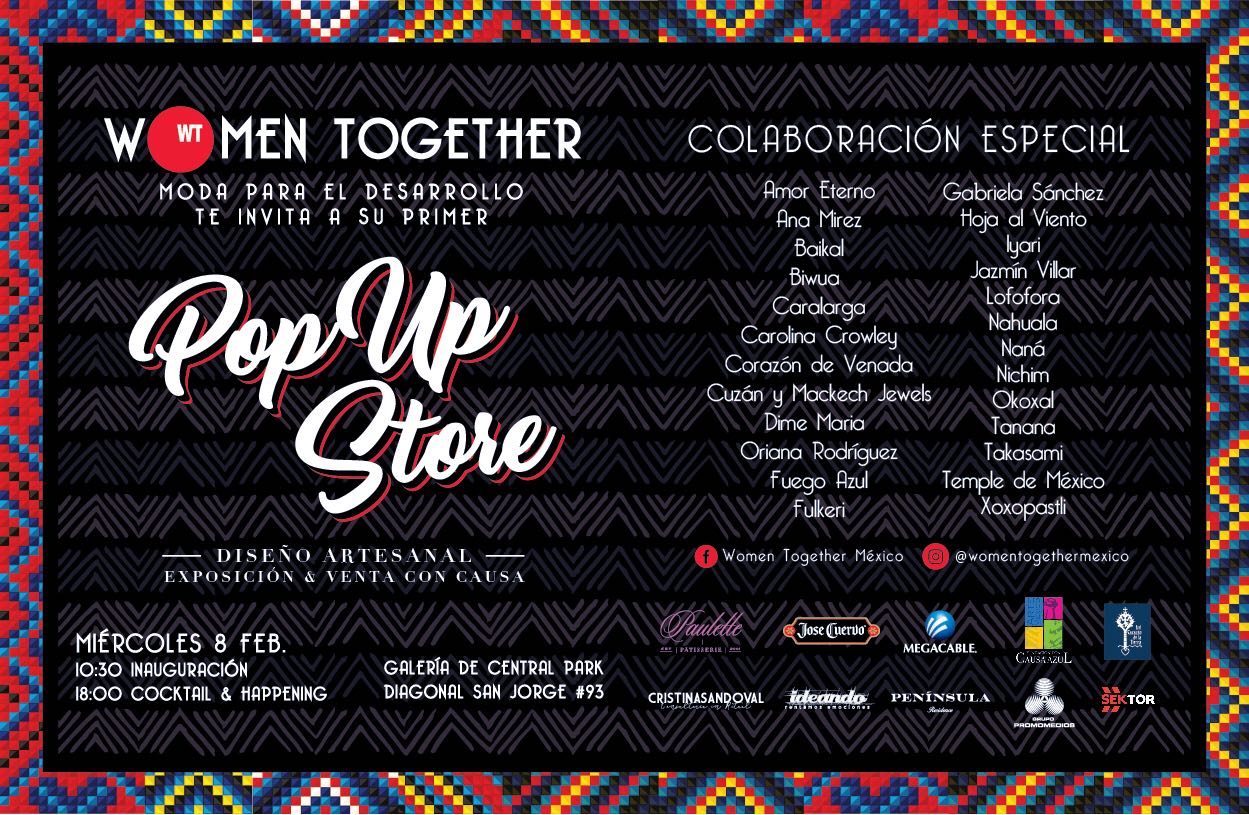 Women Together Pop Up Store
Mexican designers gather with Women Together Foundation to offer the best for the launch event in Mexico.